Are you looking for a competent German mission abroad? You can find their services and contact details on our world map.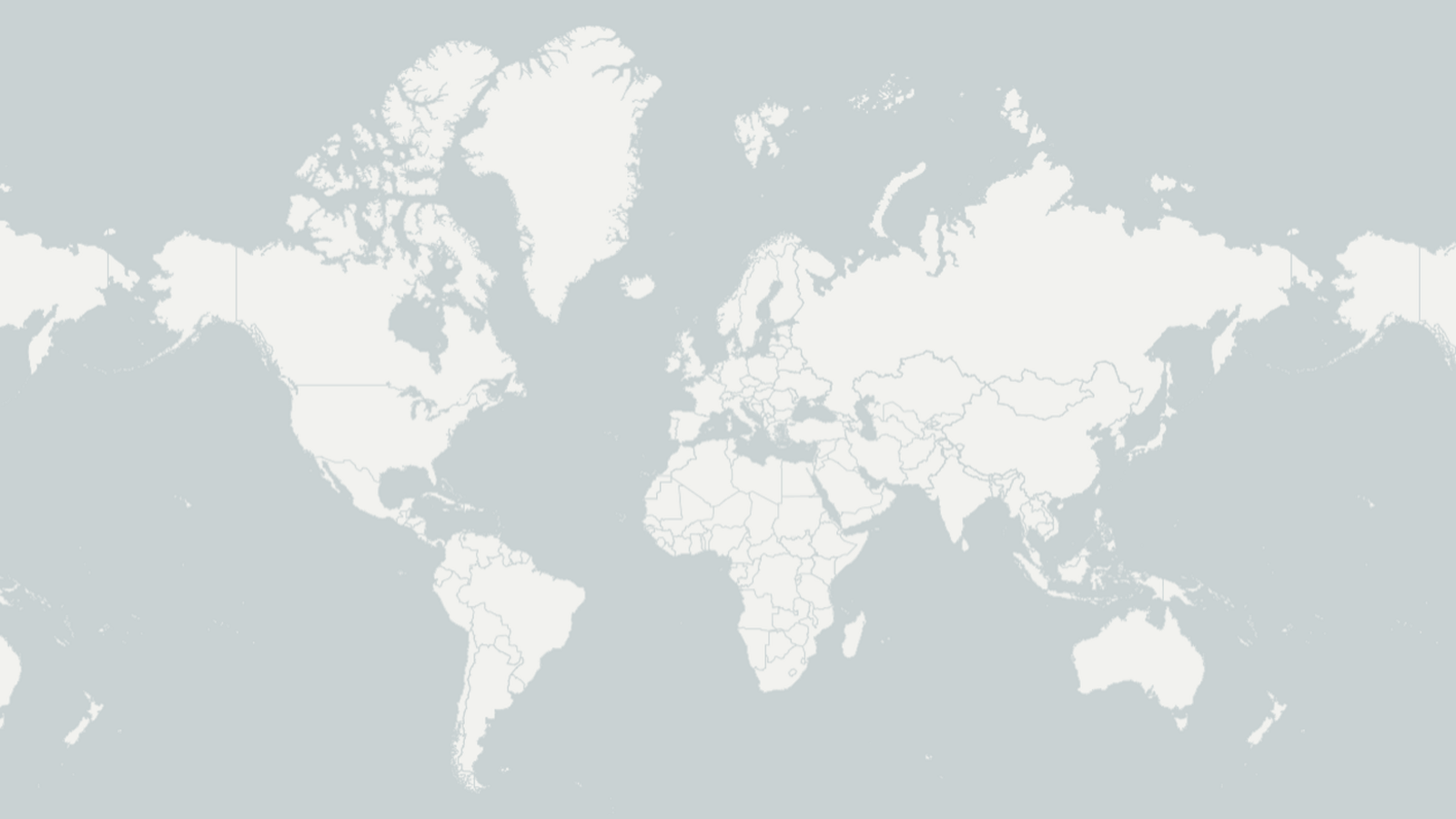 Do you have any questions?
Let us advise you on your opportunities to work and live in Germany. Our experts will support you with questions regarding job search, visa, recognition and learning German.
You can find out more about the various contact options by clicking on one of the icons in the bar below.