"Make it in Germany" newsletter
Previous "Make it in Germany" newsletters
Newsletter no. 3/2021
Recruiting professionals from abroad: a step-by-step guide
Employers considering recruiting staff from abroad often face new challenges and unanswered questions: How to reach skilled workers abroad? Is a visa required? How can integration be ensured? This article will provide an overview of the most important steps in recruiting skilled workers from abroad.
---
Newsletter no. 2/2021
International students in Germany: Prospects after graduation
International students at German universities represent an important potential pool of skilled workers. Their advantage: Next to their professional qualifications, they are familiar with the cultural facets of Germany and the German language. It is also easy for them to enter working life, as international graduates have good prospects for employment and staying in Germany.
---
Newsletter no. 1/2021
Enabling Skilled Immigration through Recognition
The recognition of professional qualifications is of great importance for successful integration into the German labour market. Skilled workers can make their foreign qualifications transparent to employers in Germany through the equivalence assessment and thus also better open up their career prospects.
---
Newsletter no. 4/2020:
Attracting skilled IT workers from abroad
Nearly every sector of the economy is nowadays ruled by digital applications and intelligent technologies. At the same time, there is a desperate need for specialists in the IT industry. Any companies unable to fill their job vacancies will therefore find that it is worth their while to look abroad: Conditions for attracting skilled IT workers from abroad are particularly good.
---
Newsletter no. 3/2020:
The Skilled Immigration Act: opportunities for employers
The German Skilled Immigration Act gives all international qualified professionals the opportunity to carry on a profession or trade in Germany – provided that they offer particular qualifications. For employers, the new law brings greater options for recruiting urgently required international skilled workers.
---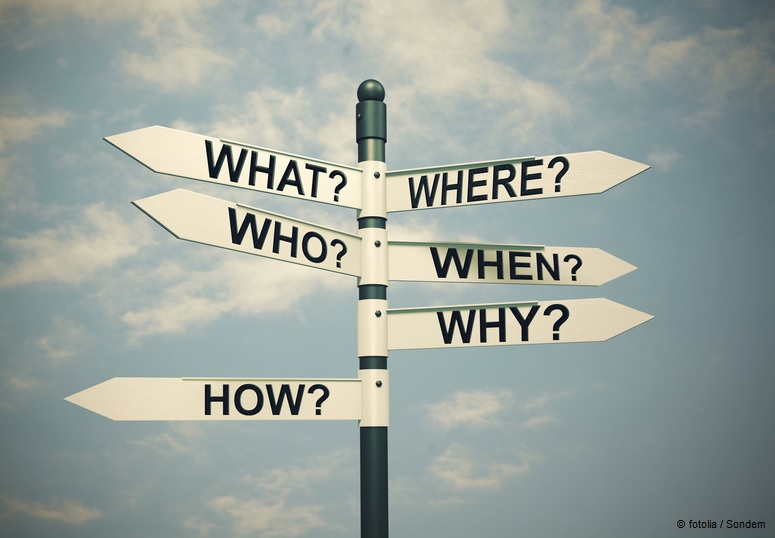 Newsletter no. 2/2020:
Central points of contact for the immigration of qualified professionals
To advise and accompany international qualified professionals on their way to Germany, there are numerous institutions and structures in Germany and abroad that offer support. The following list provides an overview of central and local points of contact in Germany and abroad responsible for the immigration of skilled professionals.
---
Newsletter No. 1/2020:
Make it in Germany - We will keep you up to date
The corona crisis affects people all over the world and has also imposed a number of restrictions on us. It changes our everyday life, the way we deal with our fellow human beings, as well as our work environment. For many users of "Make it in Germany", however, the current situation also leads to the fact that career goals in Germany or very specific future plans cannot be realized for the moment. Despite these uncertain times, we still remain optimistic about future plans not falling apart but only needing to be put "on hold".
In the meantime, we continue to work and develop new offers for you.
---
Newsletter no. 3/2019:
Vocational training in Germany
Germany's dual vocational training system enjoys an excellent reputation around the world. However, many companies are unable to find enough apprentices. Recruiting apprentices from abroad is therefore a good opportunity to counteract this development. It not only helps companies secure the skilled labour they need, but also provides individuals from abroad with long-term career prospects in Germany.